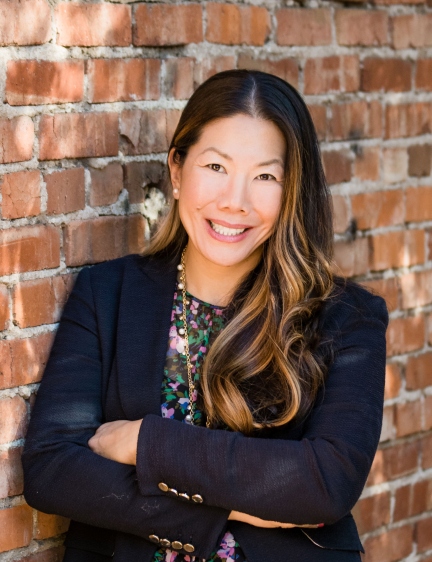 Melissa Cheong
Managing Partner
Melissa Cheong joined Blackhorn Ventures in January 2019 as a Managing Partner. In her role, Melissa balances her time between managing the firm's strategic and operational goals, creating and building partnerships, working with talented and inspiring company founders, and developing the firm's investment strategy for current and future funds.
Prior to joining Blackhorn, Melissa worked with, and advised family offices, with a focus on building, growing and scaling organizational investment platforms. Most recently, Melissa was the Chief Investment Officer at ZOMA Capital, a Denver-based private family office, and before that, she held a variety of corporate finance and investment roles with organizations such as Imprint Capital, Plainfield Asset Management and Deutsche Bank Securities. Prior to Imprint's sale to Goldman Sachs in 2015, Melissa was a Managing Director and a member of the firm's management team and was responsible for overseeing and managing the firm's direct investment and private credit platforms.
Melissa currently serves as an external member of the Partners Group Impact Investment Committee. She also serves on the board of the Bonfils-Stanton Foundation, where she also serves as a member of the foundation's investment committee. She has also served as a director on the boards of Agora Partnerships, Shasta Renewable Resources Group, RPM Events, Techtonic Group, Briq and Locomation.
Melissa enjoys speaking and participating in events and conferences on topics related to social and environmental impact investing issues, family office structures and investment approaches, and gender and diversity issues in the technology and venture capital industries. She was also featured by Trusted Insight in 2017 and 2018 as one of the "Top 30 Family Office Chief Investment Officers". She holds a BA in Political Science from the University of Chicago, where was a recipient of the Richter Grant. She received her MBA from Columbia Business School, where she concentrated in Finance and International Development. Melissa resides in Denver, CO with her husband and three sons, where she spends as much of her free time as possible in the mountains, and being outside with her family.